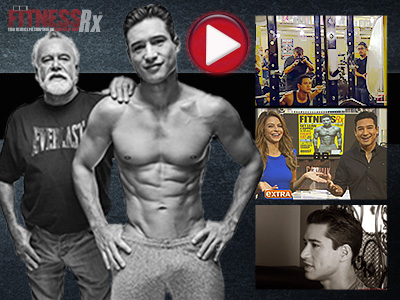 Our November issue has been flying off the newsstand shelves and having a celebrity on the cover has given us the opportunity for some 'Extra' exposure, if you will.
On October 1, co-hosts Mario Lopez and Maria Menounos did a segment on NBC's Extra TV showing the former's photo shoot for our magazine and the behind-the-scenes video was accompanied by the result – the cover and feature article layout.
The segment and full video were also posted on ExtraTV.com.